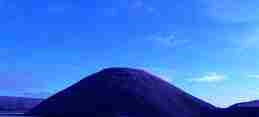 Welcome to The Blueberry Hill!
Hi! I'm remaking this personal website I did way back in (?).
Expect construction-site ramshackleness, and much less irony.
My less-personal website is at: ryliejamesthomas.net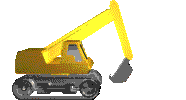 Notes:
There are alternate stylesheets available. If you use Firefox or a dirivative go View > Page Style to select them.
Links to pages of this site open in the same tab, links to other websites open in a new tab or window, as you've configured.
I haven't tested it on phones/small screens, text browsers, nor screen readers yet.
Maybe there are secrets???
You see an overgrown path—follow it.